---
Our company
Espel-Servis was established in 1997. It consists of former employees of the Strojárne Piesok, who will provide you qualified service with many years of experience on the following forming machines (plate shears, profile shears, bending presses, bending machines, sheet and profile bending machines, tube bending machines).
If you want to see more see our gallery.
Repairing machines is our job, but it's also our hobby.
---
Spare parts for sale
We have various kinds of spare parts and subcontracts for sale according to the original documentation of the machines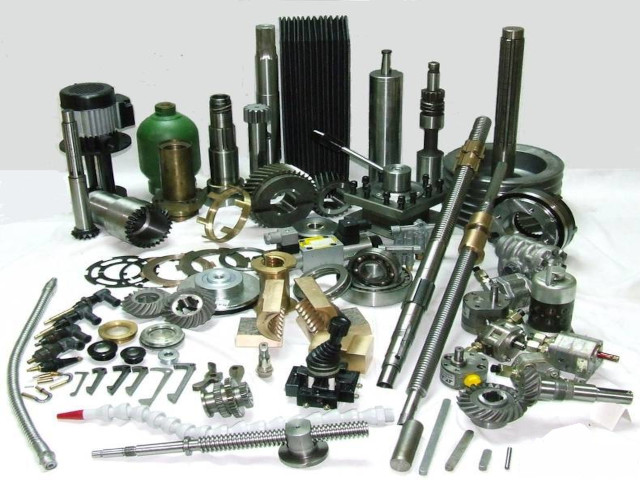 Spare parts
We have various types of spare parts for sale according to the original documentation for the machines:
Spare parts
For various types of machines such as presses, shears, benders, ...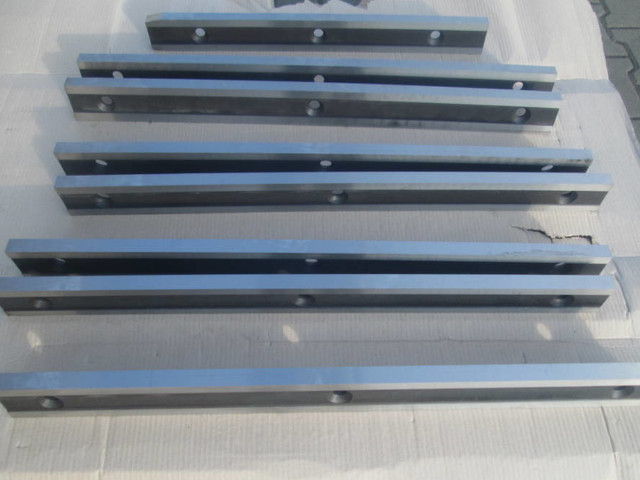 Blades
For shears CNTA, NPM, NTA, NTC, NTE, NTH, ...
Blades
For mechanical and hydraulic shears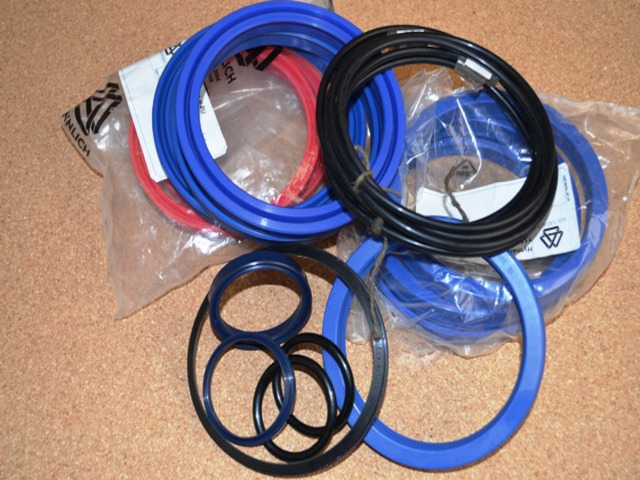 Seals, cuffs
Various dimensions
Seals, cuffs
Different sets of seals and sleeves for forming machines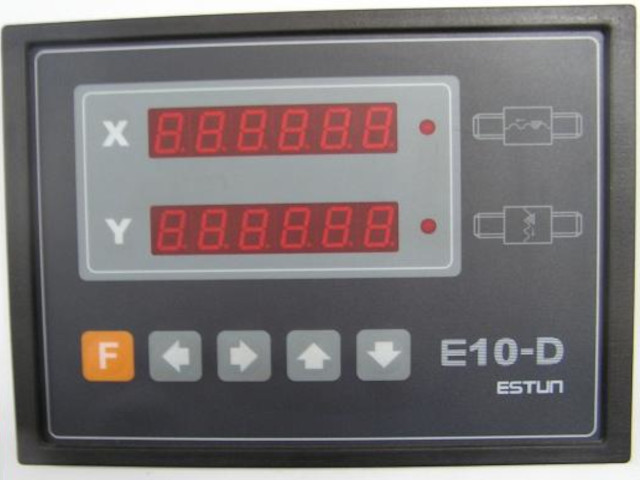 Control units
Designed for position control, regulation, ...
Control units
Various types of control units, modules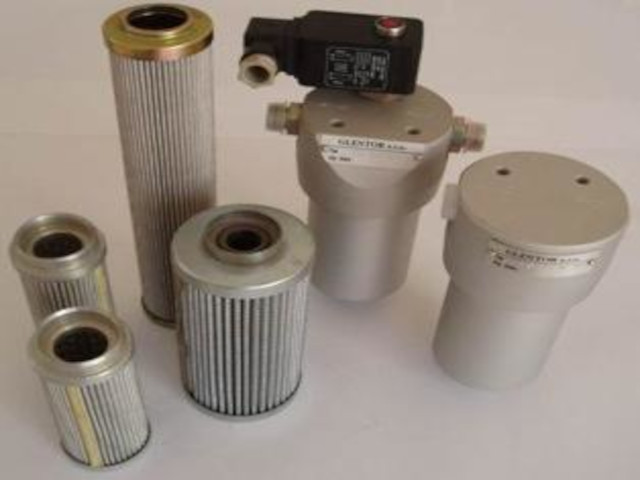 Filters
Filter FG 11 1AZL complete with filter inserts
Filters
Filters individual but also complete sets for different types of machines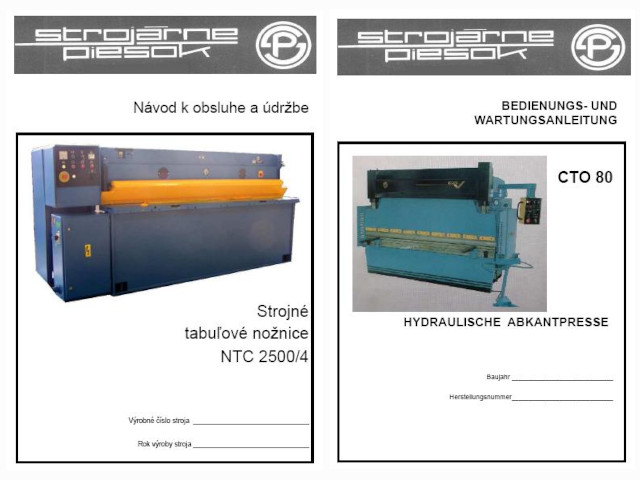 Operating and maintenance manuals
Technical description, lubrication, operation, maintenance, possible malfunctions and their elimination, ...
Operating and maintenance manuals
Manuals for different types of machines in different languages
Repair of electronic modules in CNTA series shears.

Simplifying the electrical control of the NTE series mechanical shears

Remodeling of the control and electronics of the XZMP, XZCT series curving shears.

Modifications of the piston rebound of the rear stops of the CNTA series shears with guaranteed long-term error-free stop function.
Replacement of forming machines
We also provide exchanges of forming machines for new ones of the same type for generalized or even the possibility of buying back your used machine.