Spare parts for mechanical shears
We have various types of spare parts for sale according to the original documentation for the machines: NTC 1250/2,5; NTC 2000/2,5; NTC 2000/4; NTC 2500/4; NTE 2000/-6,3-D; NTE 2000/6,3-E; NTE 3150/6,3-D; NTE 3150/6,3-E; NTA 3150/10; NTA 3150/16; NTH 3150/25; NTH 3150/20; NTH 3150/16; NTH 3150/10; NTE 2000/2,5; NTE 2000/4; NTE 2500/4-B; NTE 3150/10;
---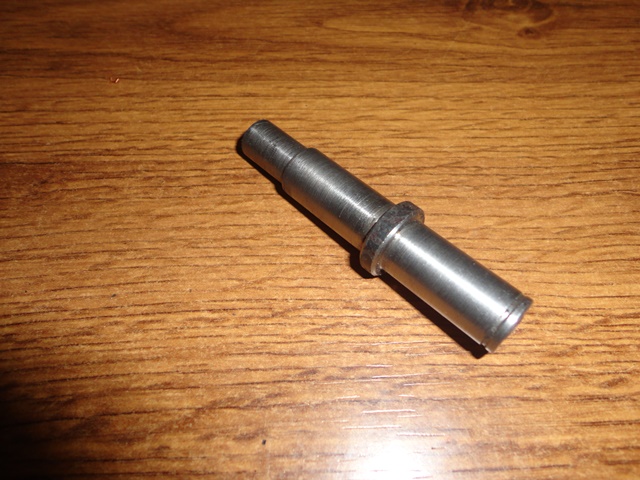 Shafts
Stop shafts, flexible shafts, ...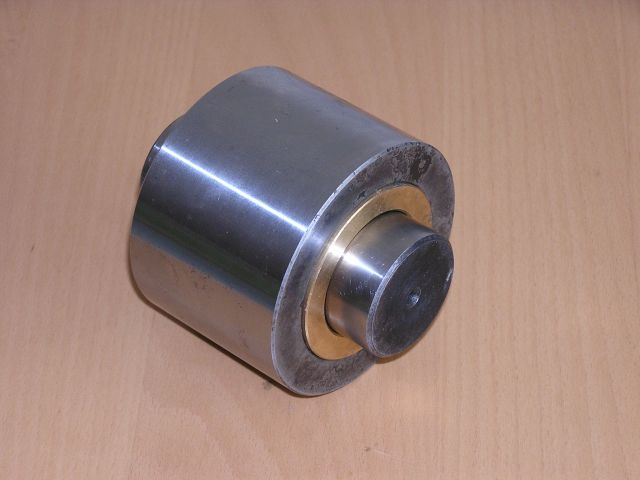 Pulleys
Complete, separate, pins, ...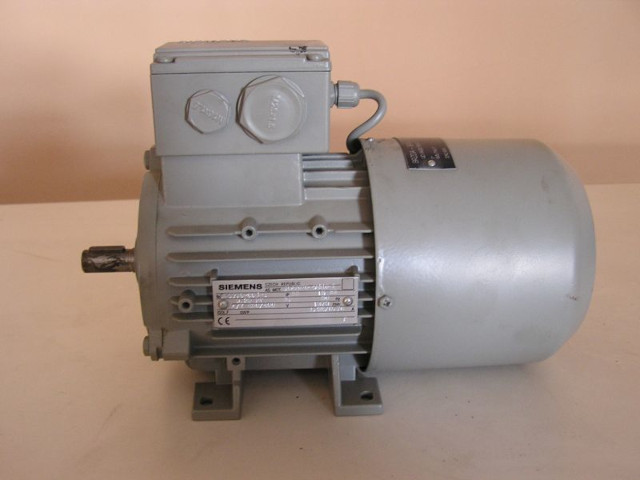 Electric motors
1LA7070, 0,25kW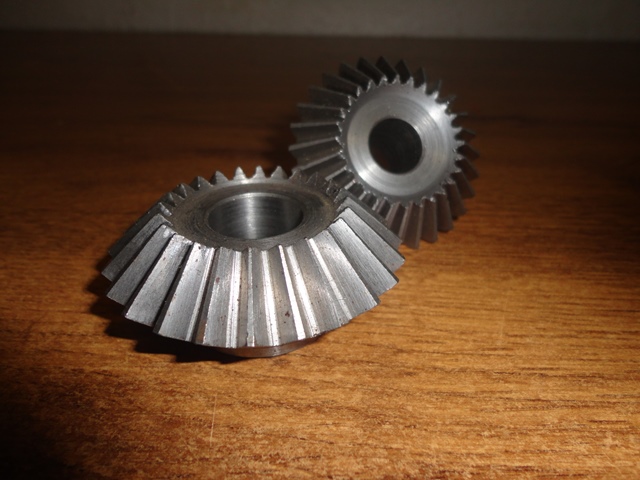 Gears
Bevel, cylindrical gears for stops, various types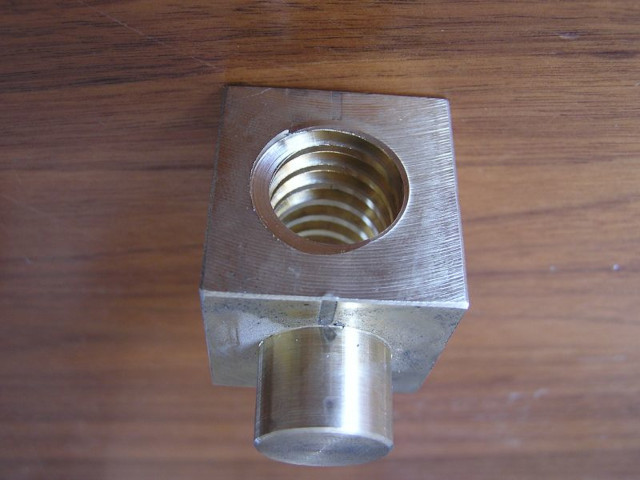 Stop nuts
Stop nuts metal, silicone, cylindrical, square, ...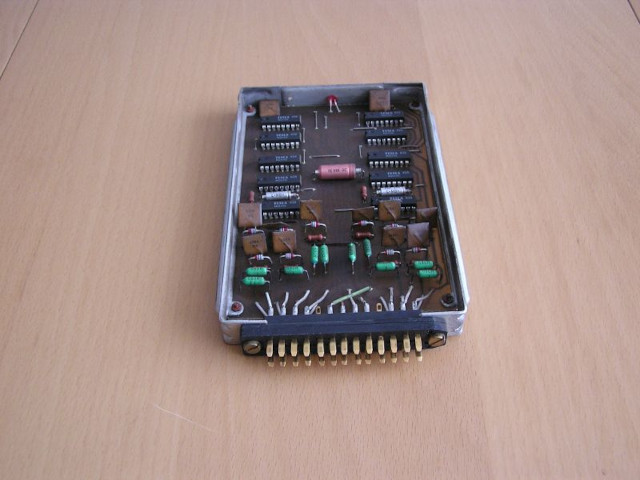 Modules
Various types of modules 22, 23, 23a, 24, 25, 29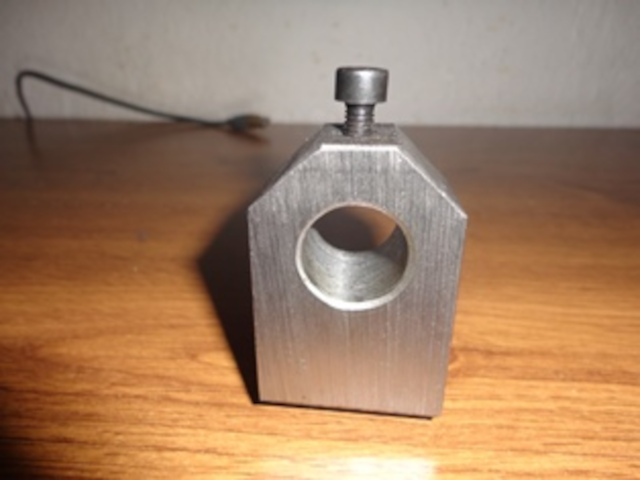 Coils
Coils for lifting the retainer
Blades
Shaped blades, LV upper/lower, OL DIGEP, NTC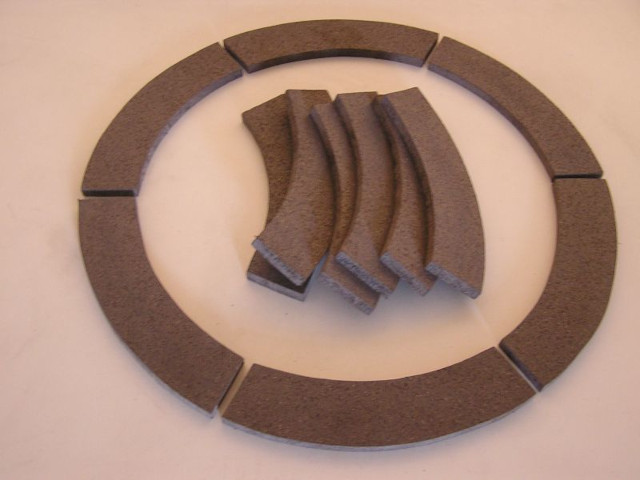 Clutch linings
Linings, lining plates, springs, ...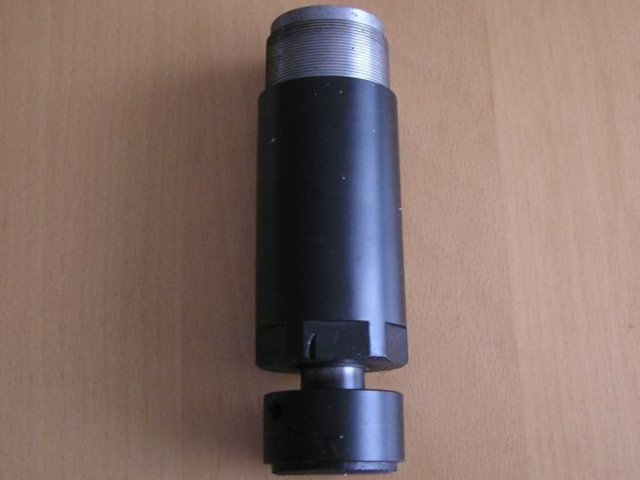 Sheet metal retainers
Sheet metal retainer + counter mounting plate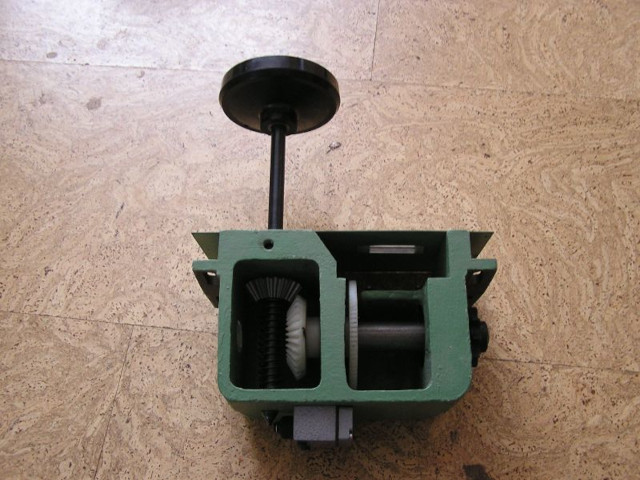 Gearboxes
Designed for measuring NTC stop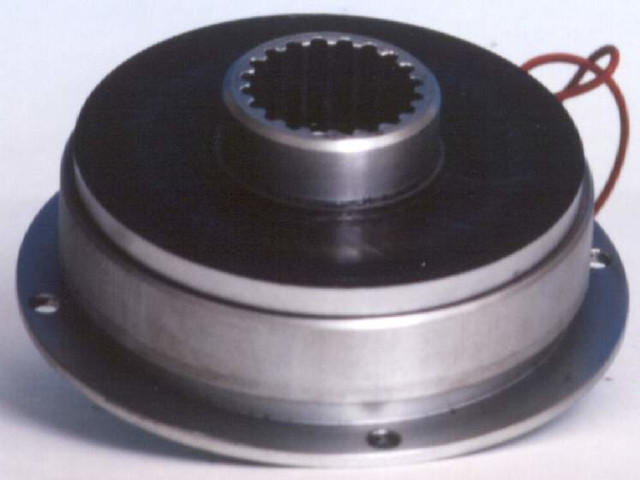 Electromagnetic coupling
EKSB 630/300 NTC 2500/4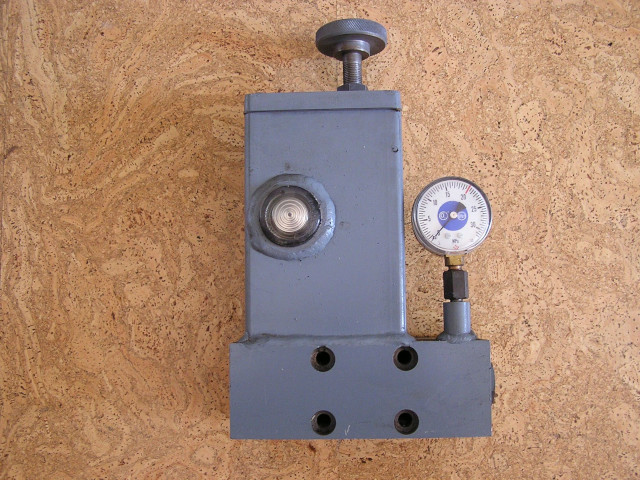 Valves
Pressure relief, air, ...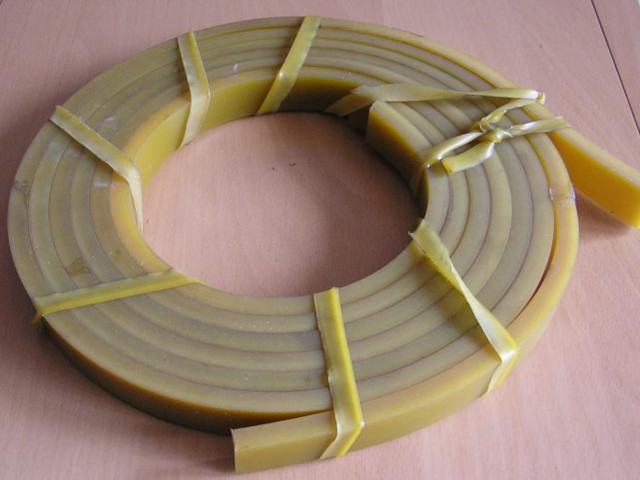 Retainer inserts
Retainer insert various sizes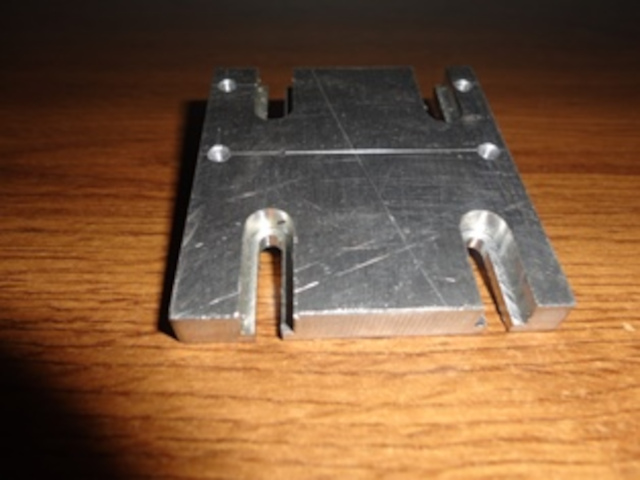 Measuring plates
For all NTC types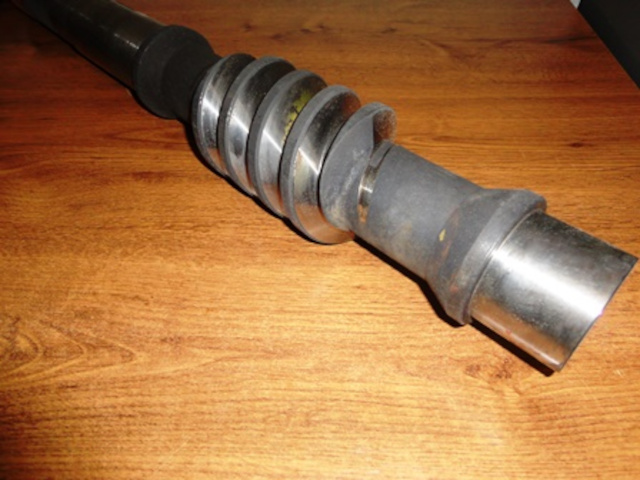 Worms, pistons
Worms, taps, pistons, ...
Operating and maintenance manuals
For NTC machines in different languages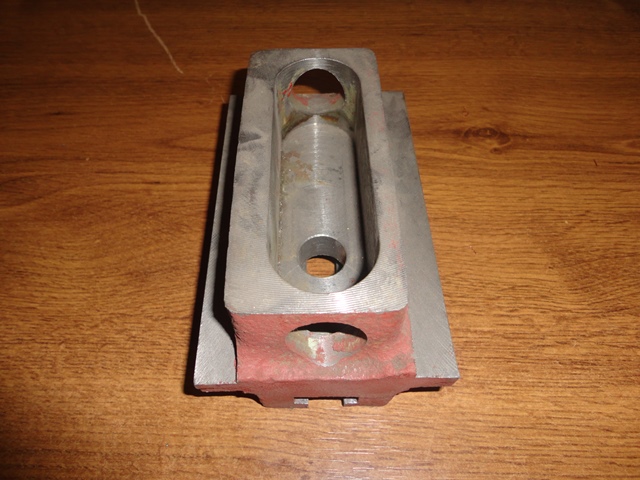 Wiring
NTE rear stop guide
If you have not found a specific spare part you need in the list, please do not hesitate to contact us and we will be happy to answer you if we can supply you with the spare part. If we have the part in stock, we can prepare a quotation for you.