Spare parts for machining presses
We have various types of spare parts for sale according to the original documentation for the machines: LO 50; LO 125; LO 200; LO 315; LODD 125; LODD 200; LODD 315
---
Limit switch
Cam limit switch, cam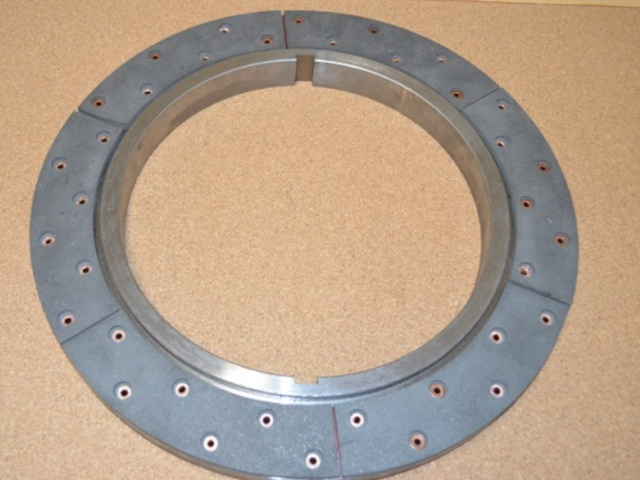 Slats
Slats with lining, without lining, slat drift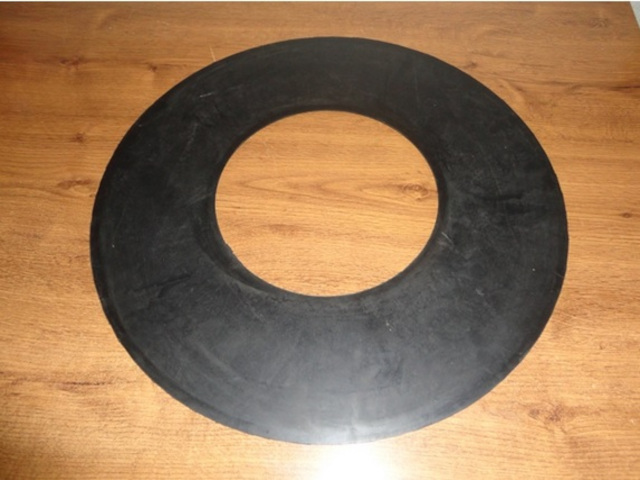 Membranes
For slats in different dimensions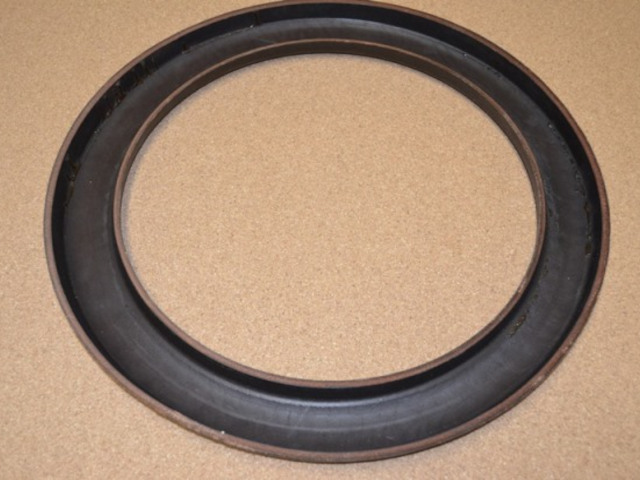 Menchettes
Leather in various dimensions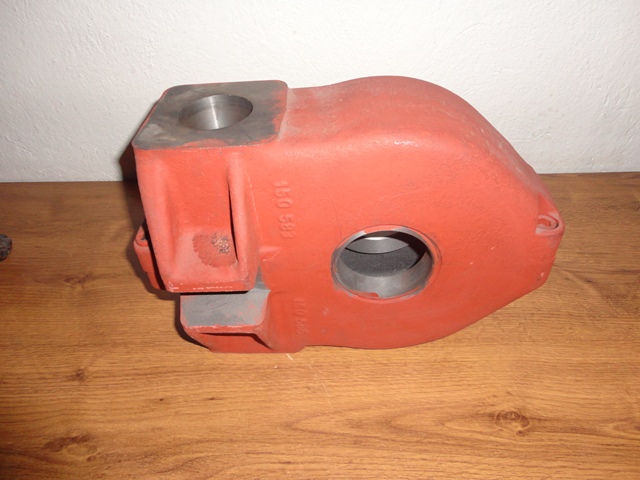 Rearrangement cabinets
Designed for ram rebuilding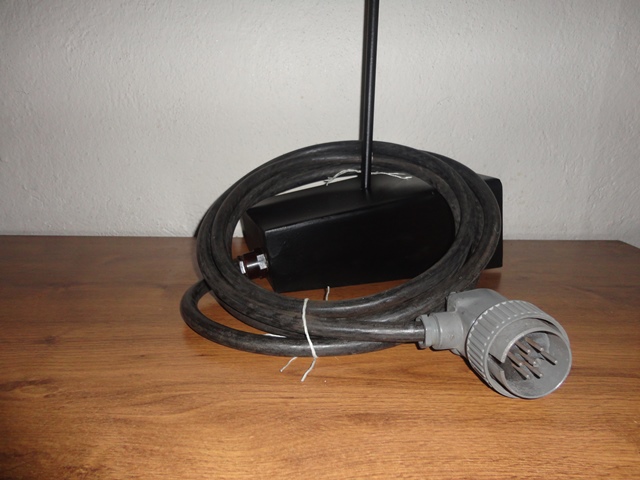 Foot switches
Foot switches with cable and 7 pin fork, without cable and fork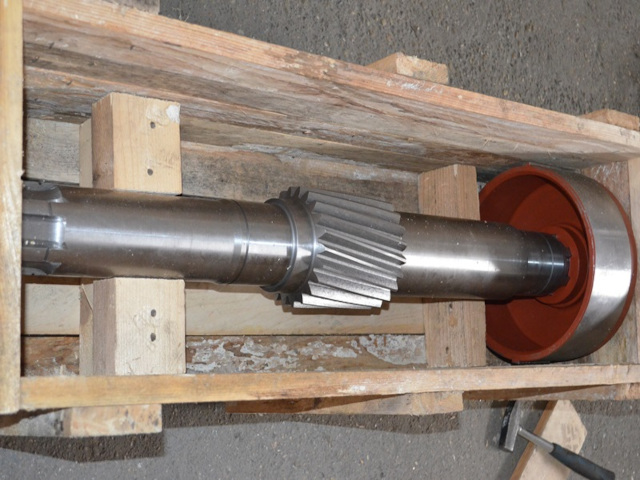 Shafts
With pinion, without pinion, flexible, various types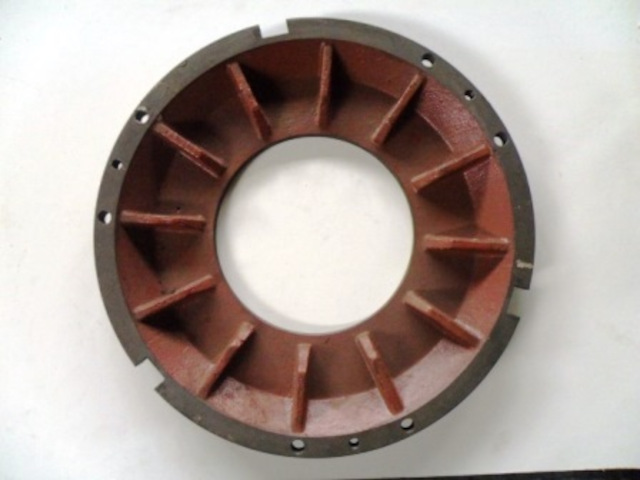 Brakes
Brake rings, fans, wreath, release ring, brake belts ...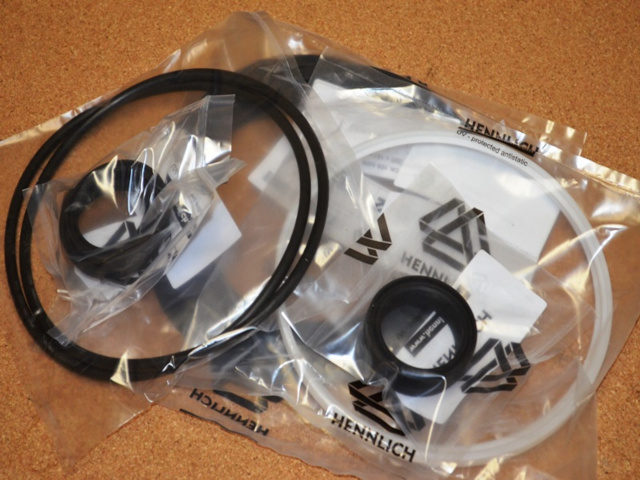 Gasket sets
Various seal sets for air cylinders, ...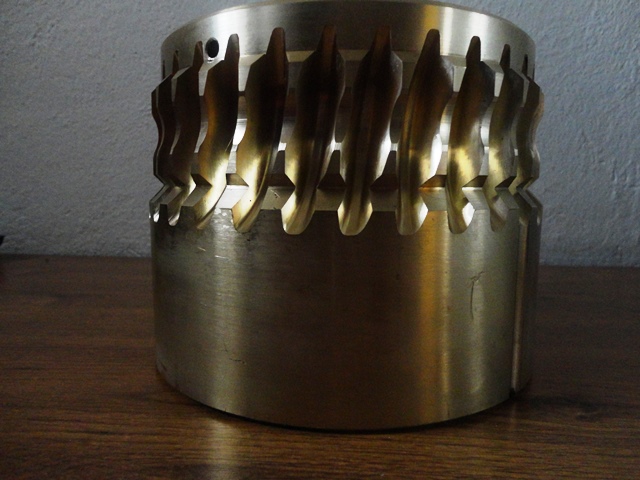 Adjustment nuts
Designed for actuator rebuilds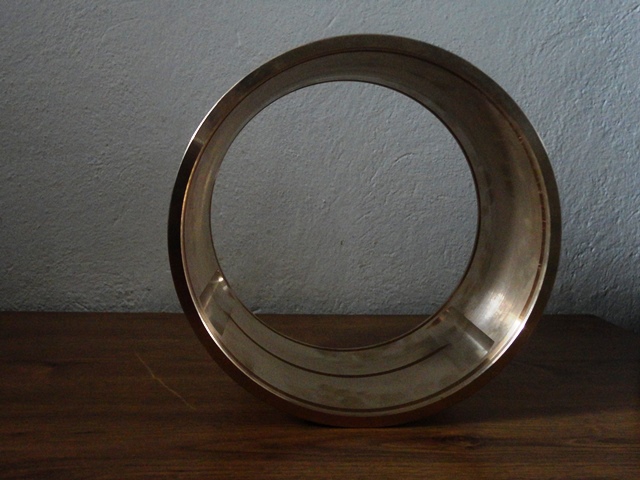 Bushings
Bushings for connecting rods, eccentrics, ...
Lining
Lining for clutches, brakes, cycles, also complete sets ...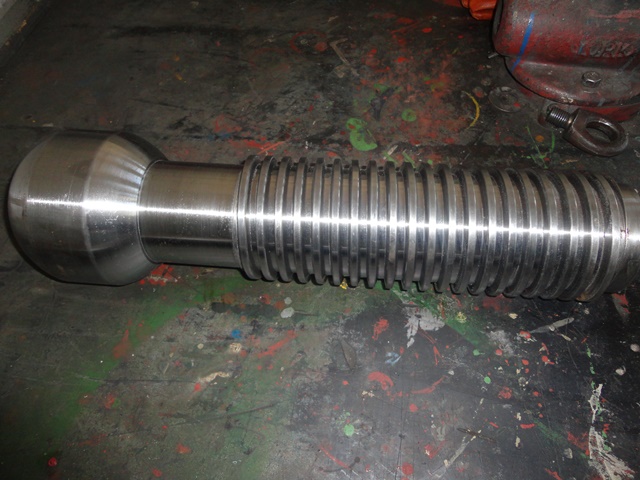 Bolts, screws, pins, wedges
Ball screws, worms, pins for pulleys, wedges, ...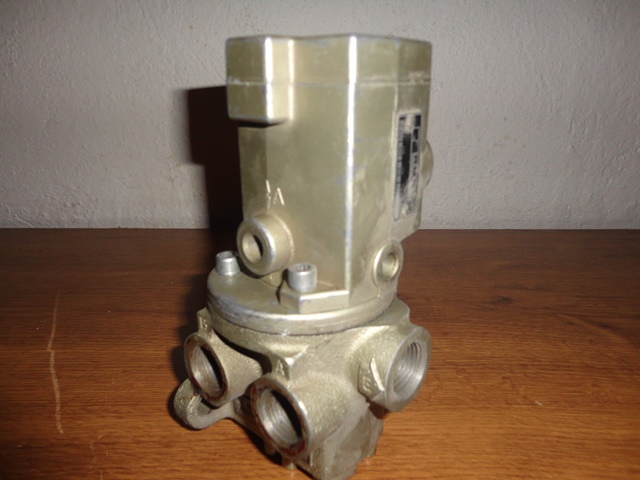 Valves, flanges
Air valves, air inlet flanges, ...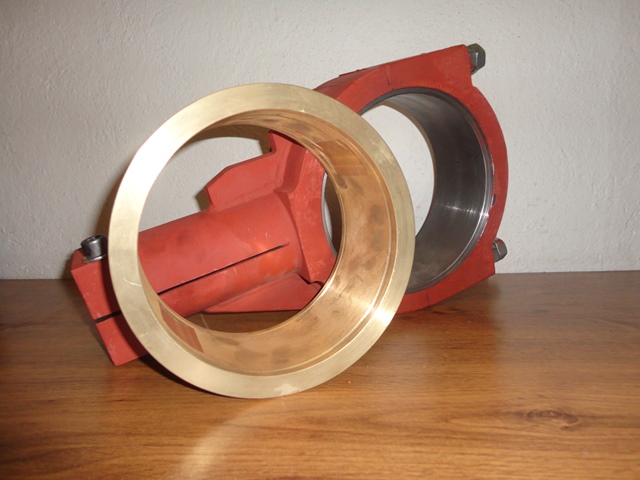 Pipe collars
O-rings with sleeve but also without sleeve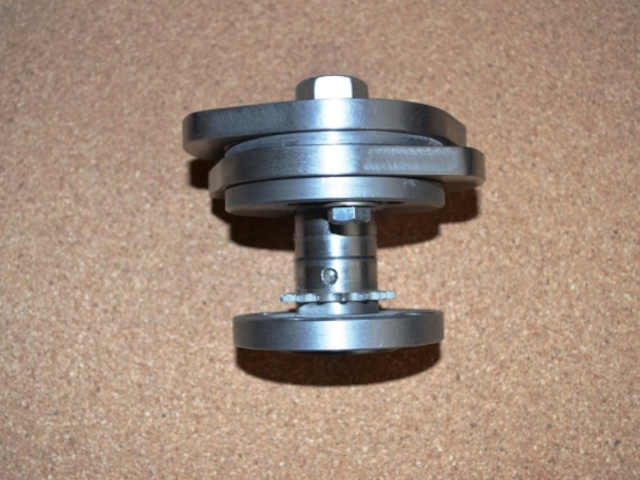 Cams
Cams for ram end switching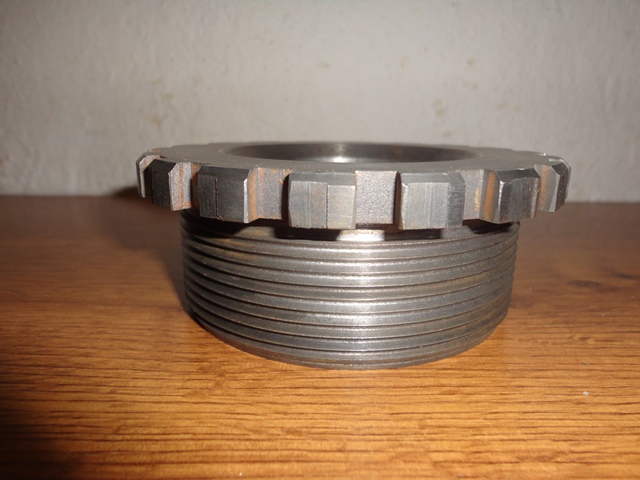 Nuts
Ball stud nut, various types of nuts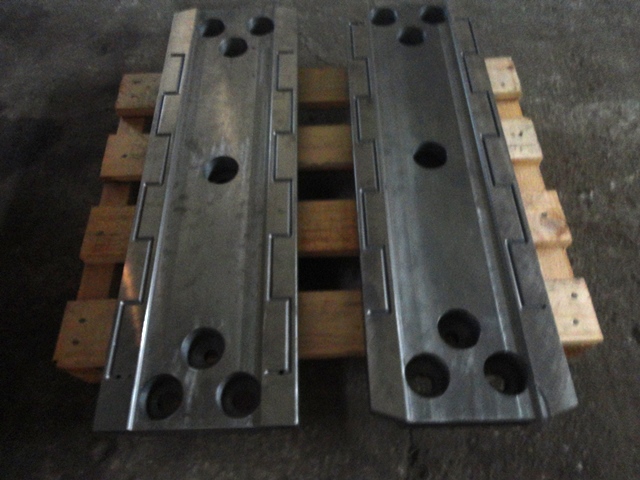 Shear guide
Slip guide left and right
If you have not found a specific spare part you need in the list, please do not hesitate to contact us and we will be happy to answer you if we can supply you with the spare part. If we have the part in stock, we can prepare a quotation for you.