Spare parts for hydraulic shears
We have various types of spare parts for sale according to the original documentation for the machines: CNTA 3150/10-A; CNTA 3150/16-A; CNTA 3150/25-A; CNTA 3150/6,3-A
---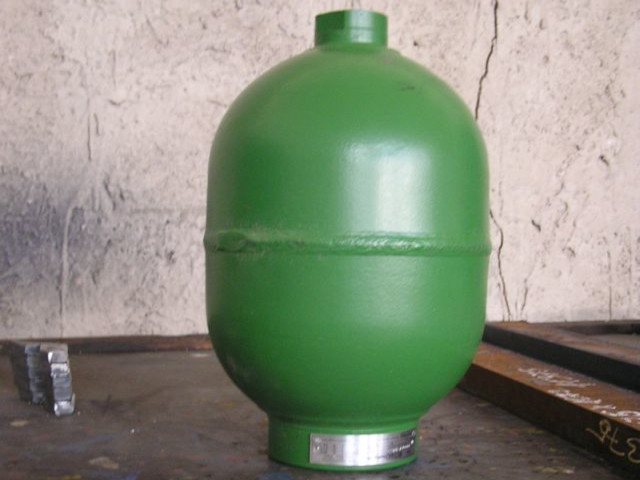 Accumulators
ORSTA 25 accumulators, accumulator bags, ...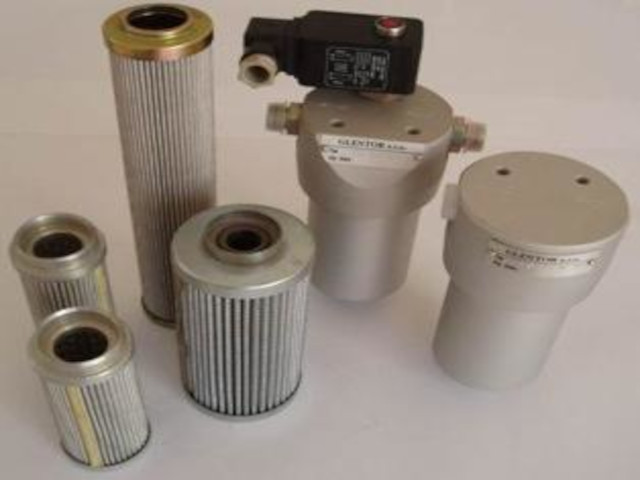 Filters
With indicator, without indicator, complete sets, filter inserts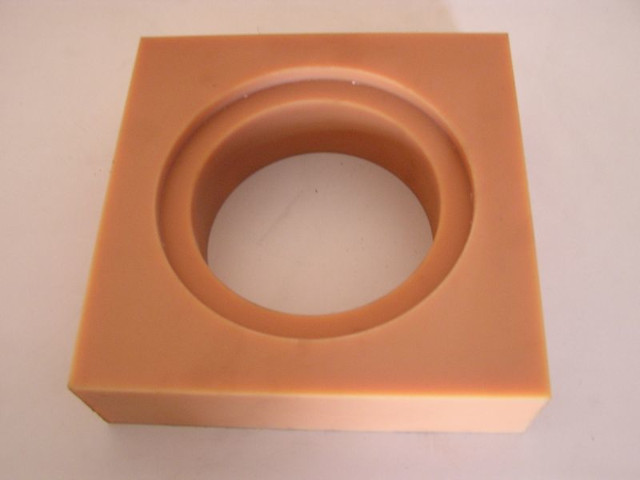 Guide stones
Guide stones for traverse, various hole sizes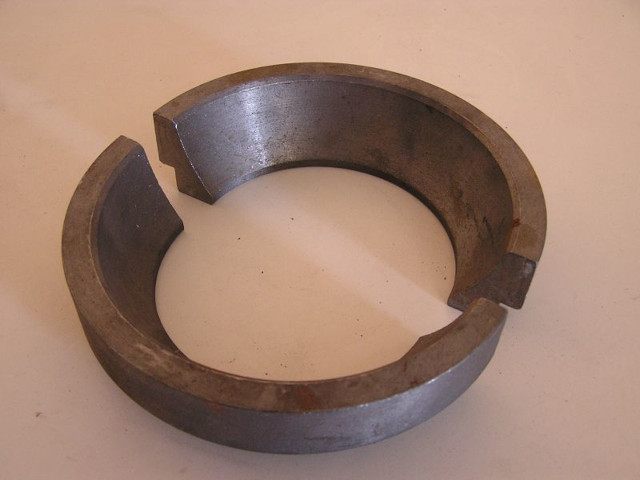 Bearings
Drive bearings and various types of bearings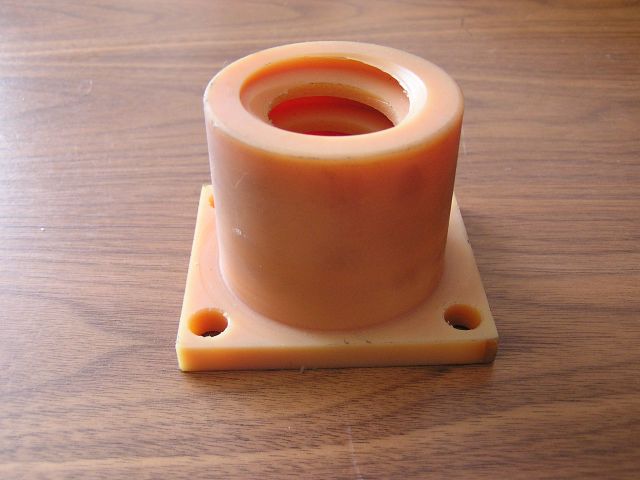 Stop nuts
Stop nuts metal, silicone, cylindrical, square, ...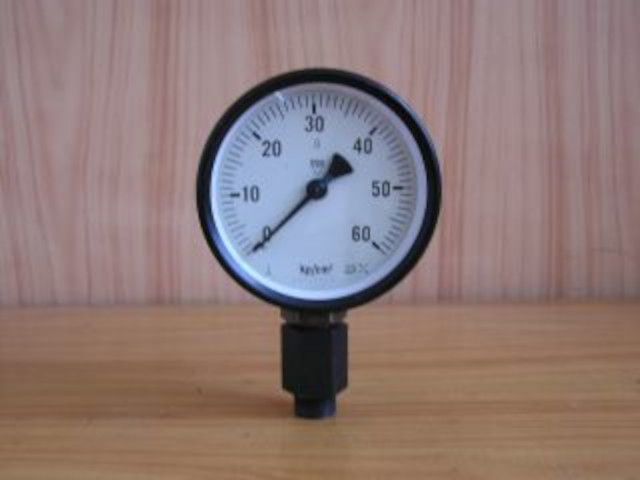 Pressure gauges
Hydraulic pressure gauges, auxiliary, ...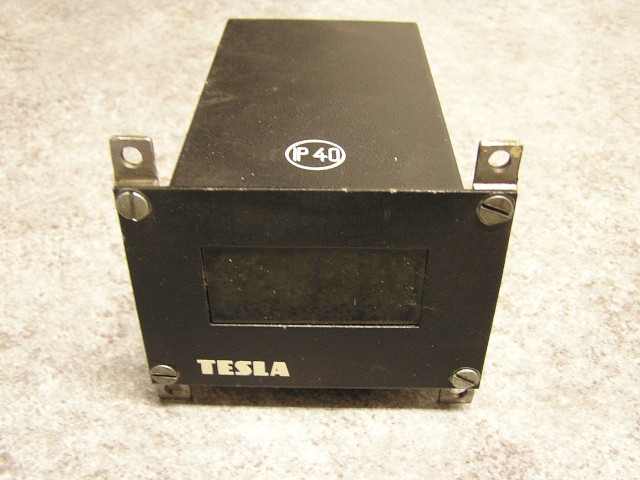 Position control
Position control units and position indicators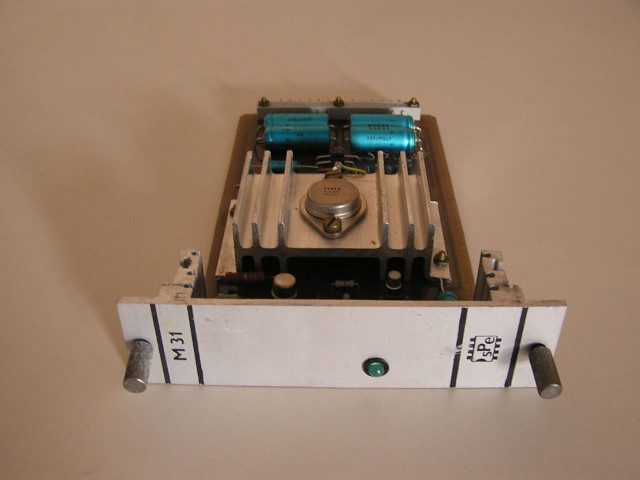 Modules
Different types of modules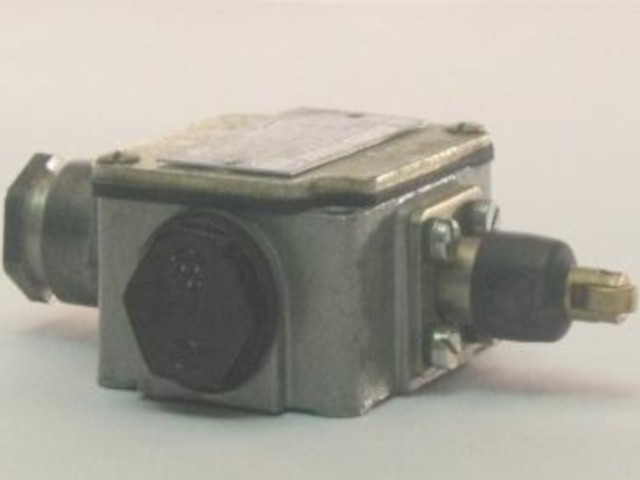 Switches, microswitches
Various types of switches and microswitches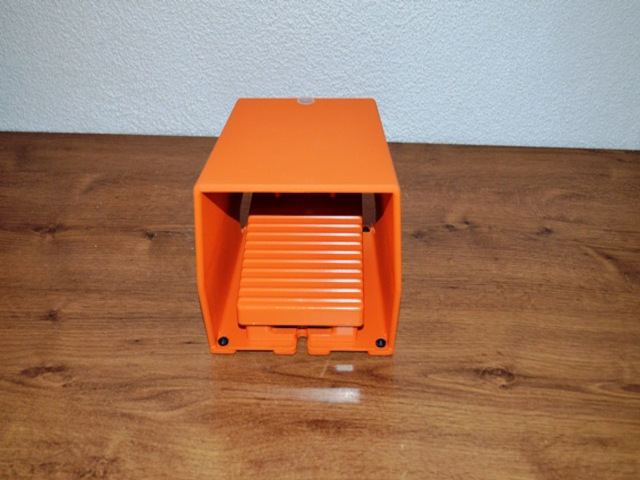 Screws
Stop screws, ball, left-hand, nose, ...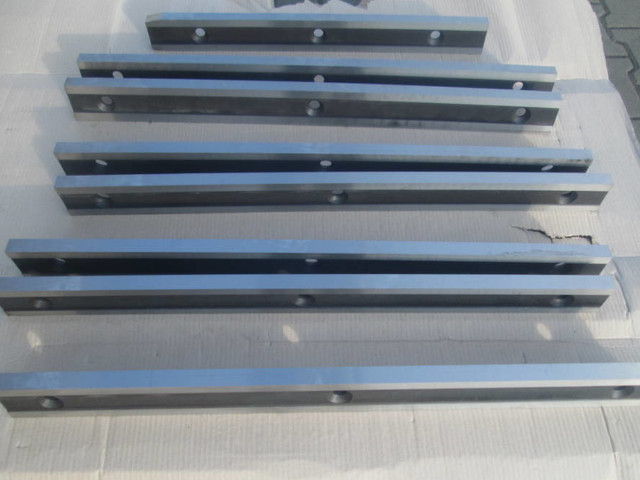 Blades
Blades (800x100x30) for scissors CNTA 3150/10, 16, 10A, 16A, NTA 3150/16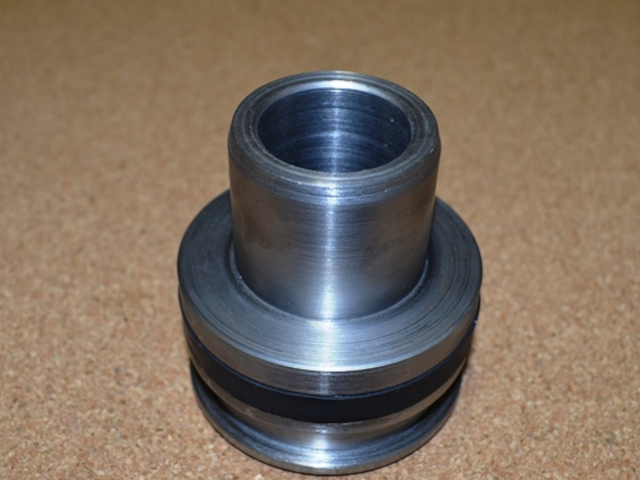 Pistons
Rear stop rebound pistons and various types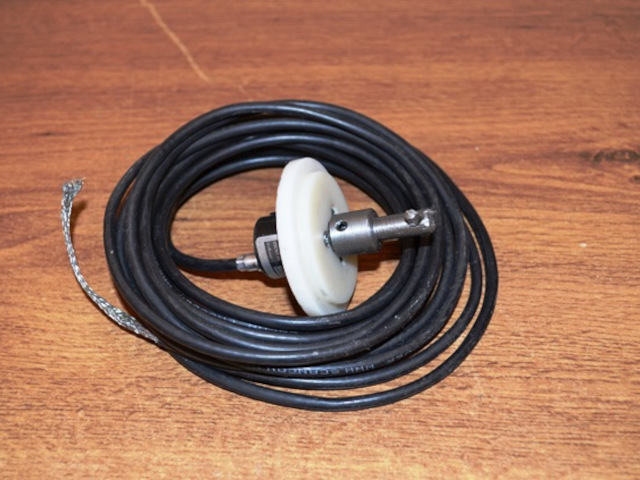 Sensors
Rear stop position sensors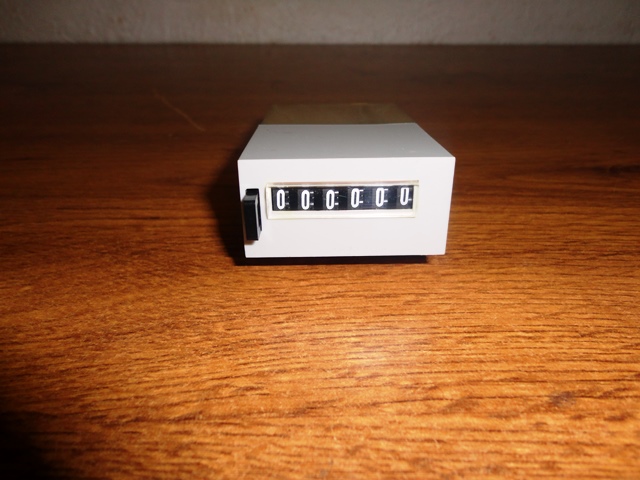 Counters
Centrifugal counters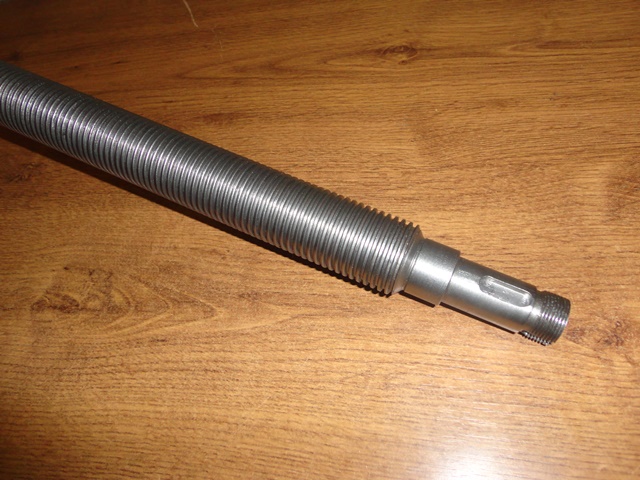 Screws
Stop screws, ball screws,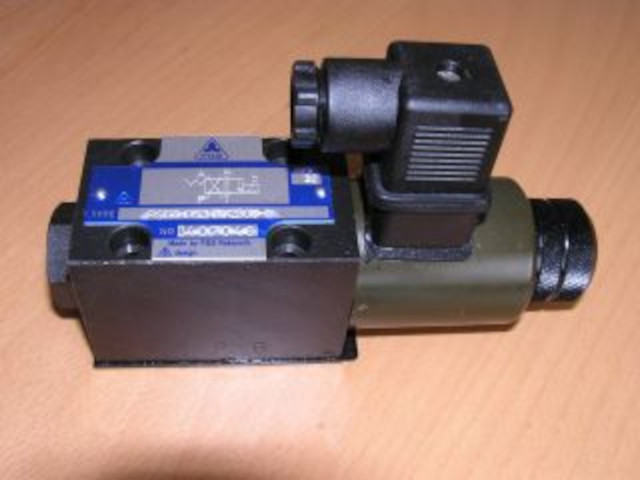 Hydraulic distributors
RSE4 062 R11/230V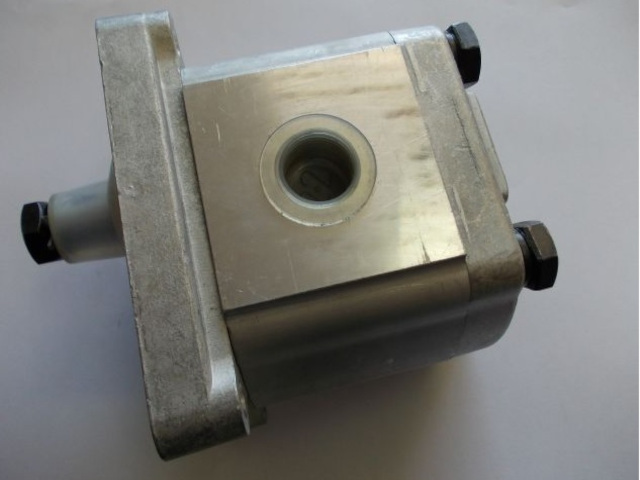 Hydrogenerators
AC 25 XTM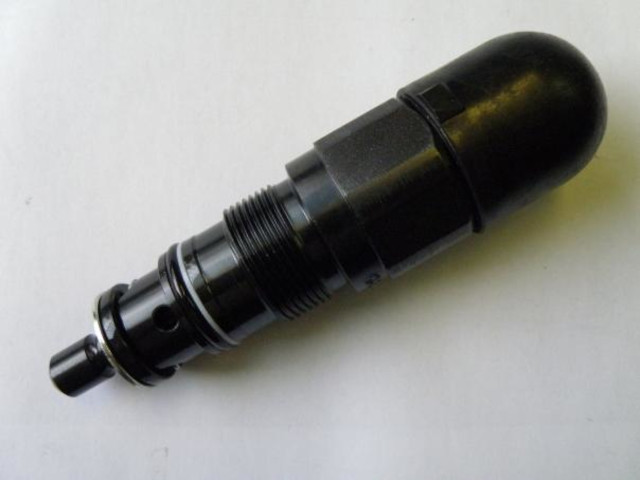 Valves
Fuse, air, pressure relief, ...
If you have not found a specific spare part you need in the list, please do not hesitate to contact us and we will be happy to answer you if we can supply you with the spare part. If we have the part in stock, we can prepare a quotation for you.