Spare parts for hydraulic presses
We have various types of spare parts for sale according to the original documentation for the machines: CTO 400; CTO 250; CTO 160; CTO 80
---
Hydrogenerators
AZPFF-11-008/008RCB2020MB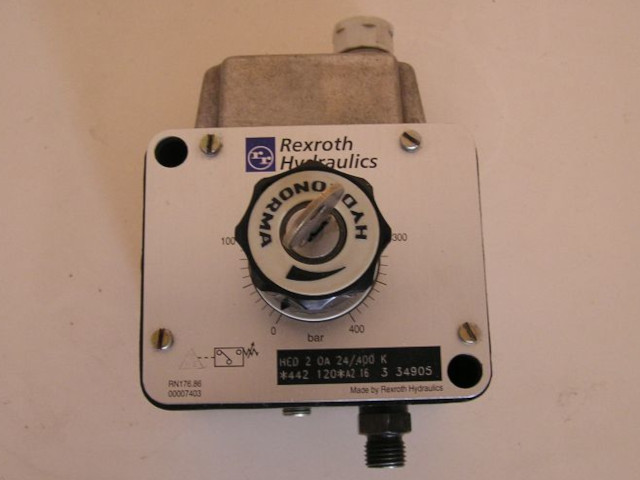 Pressure switches
HED 2 OA 24/400K Rexroth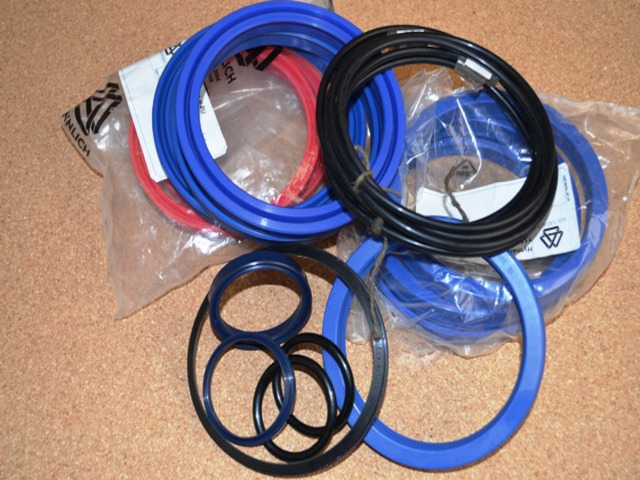 Sealing elements, cuffs
Všetky CTO 160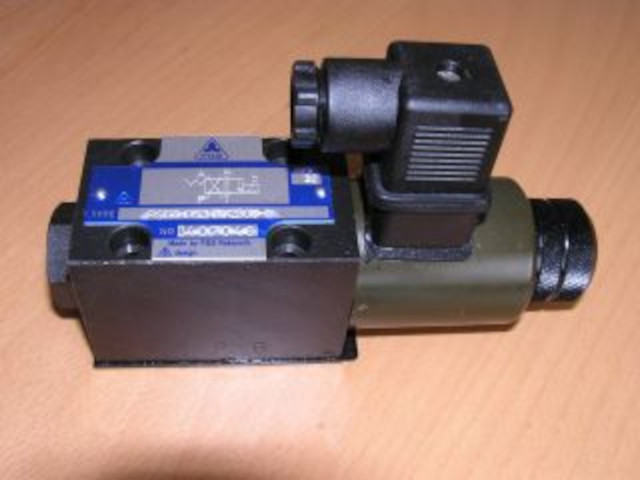 Hydraulic distributors
RSE4 062 R11/230V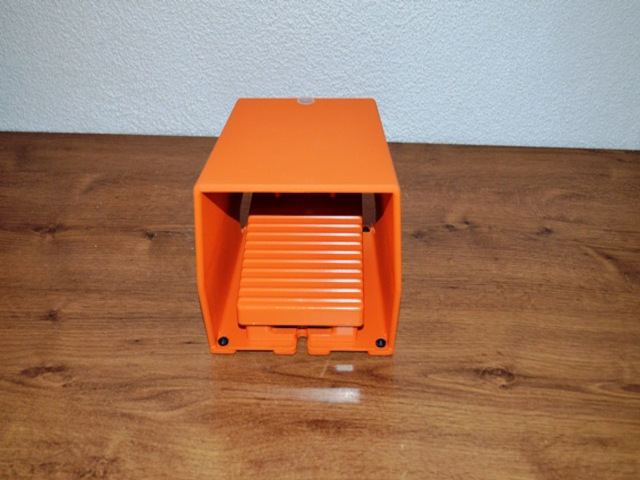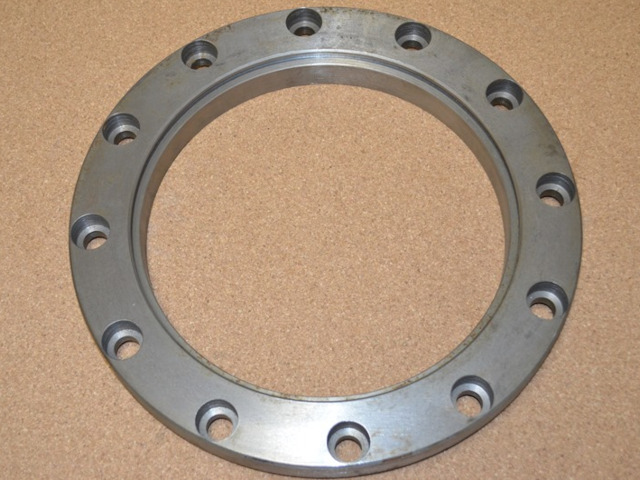 Hydraulic motor parts
CTO 250 hydraulic motor covers, guide bushings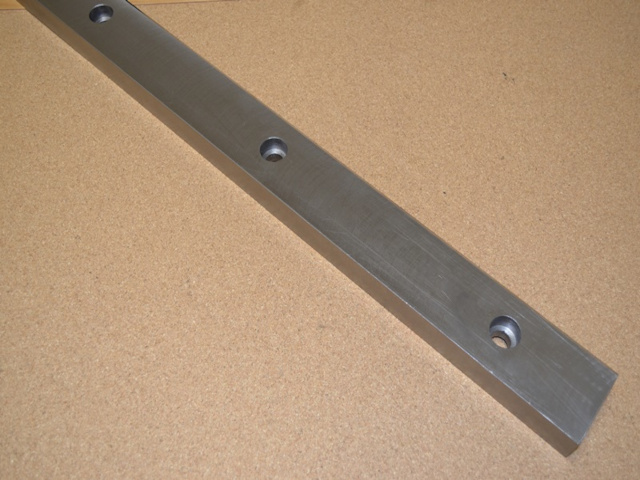 Battens
Upper tool mounting rails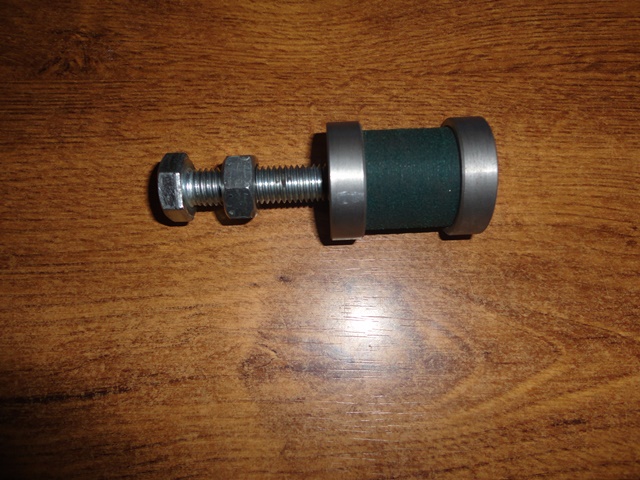 Shock absorbers
Synchronisation damper, assemblies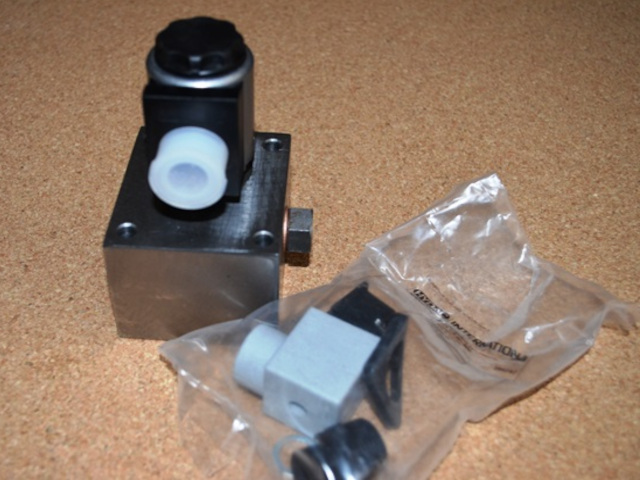 Valves
Seated, air valves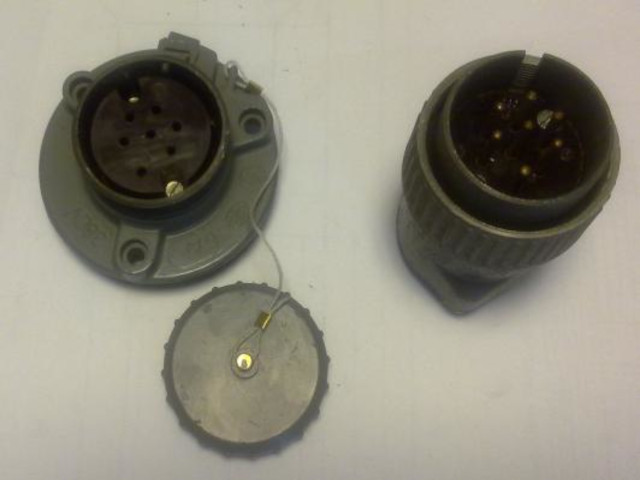 Forks, sockets
Sockets VM 12-Pol., VM 7-Pol., sockets ZM 12-Pol., ZM 7-Pol.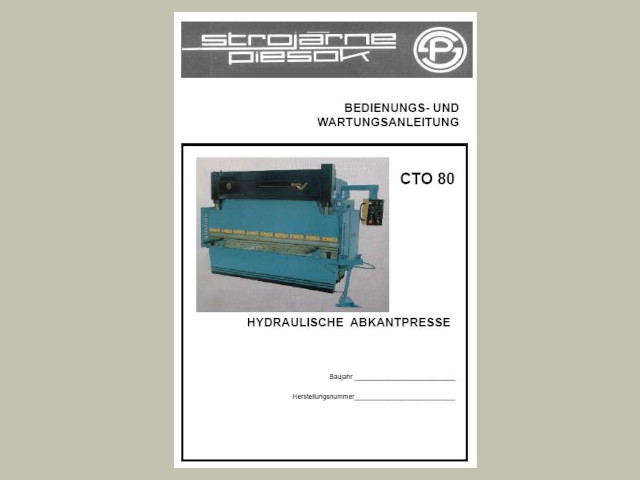 Operating and maintenance manuals
For CTO machines in different languages
If you have not found a specific spare part you need in the list, please do not hesitate to contact us and we will be happy to answer you if we can supply you with the spare part. If we have the part in stock, we can prepare a quotation for you.